Meet Our Officers
At First National Bank of Eastern Arkansas, our team of officers take pride in creating a welcoming environment for all who walk through the doors of FNBEA. Our trusted leadership is what has preserved FNBEA's continuous growth as Eastern Arkansas' oldest independently owned bank. 
As a community bank for 135 years, we have prioritized exceptional, timely customer service while offering the same products and services as large, corporate banks.
When you bank with us, you will be able to easily contact and build a lasting relationship with your banker!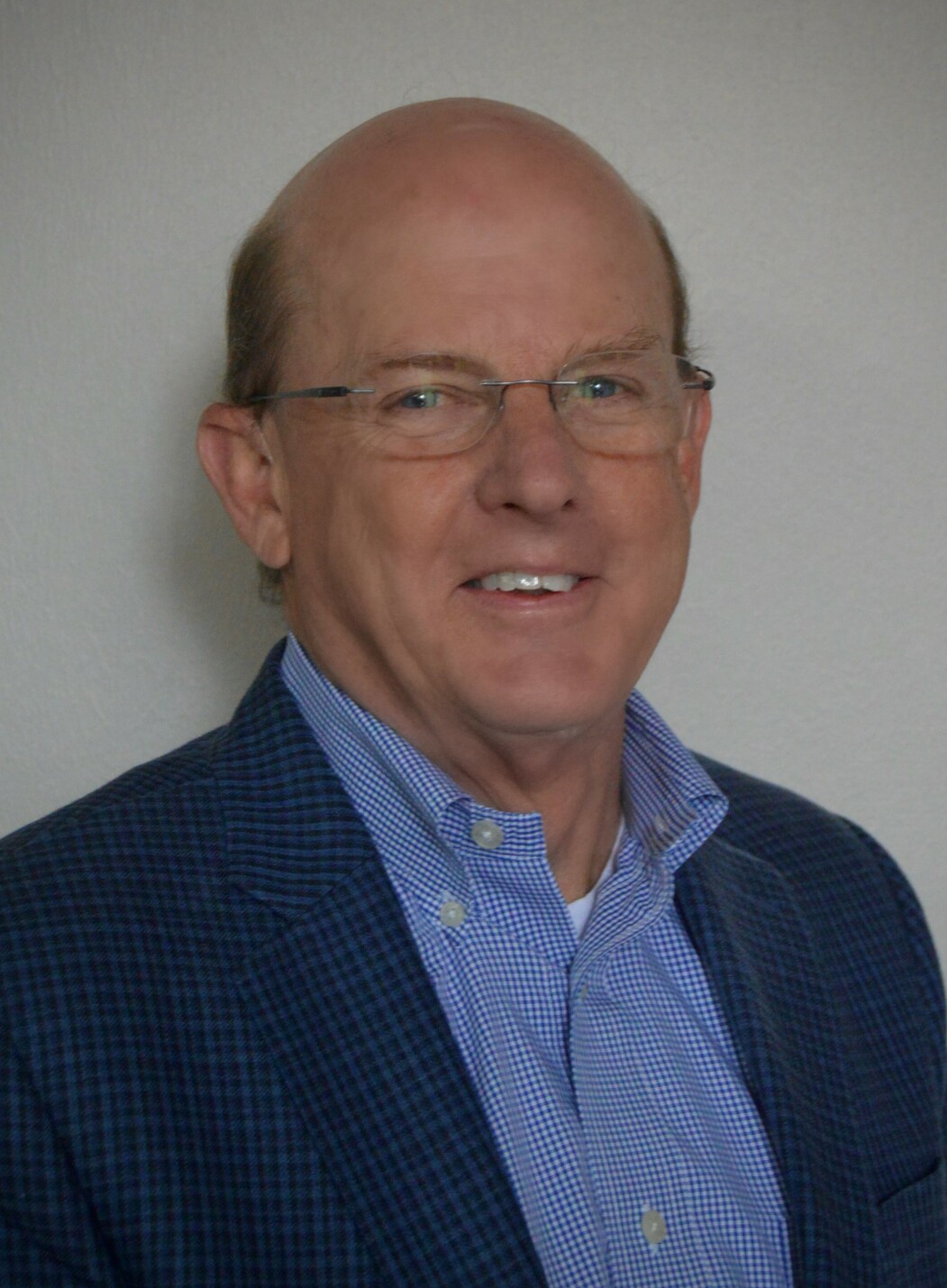 Brice Fletcher
Chairman, CEO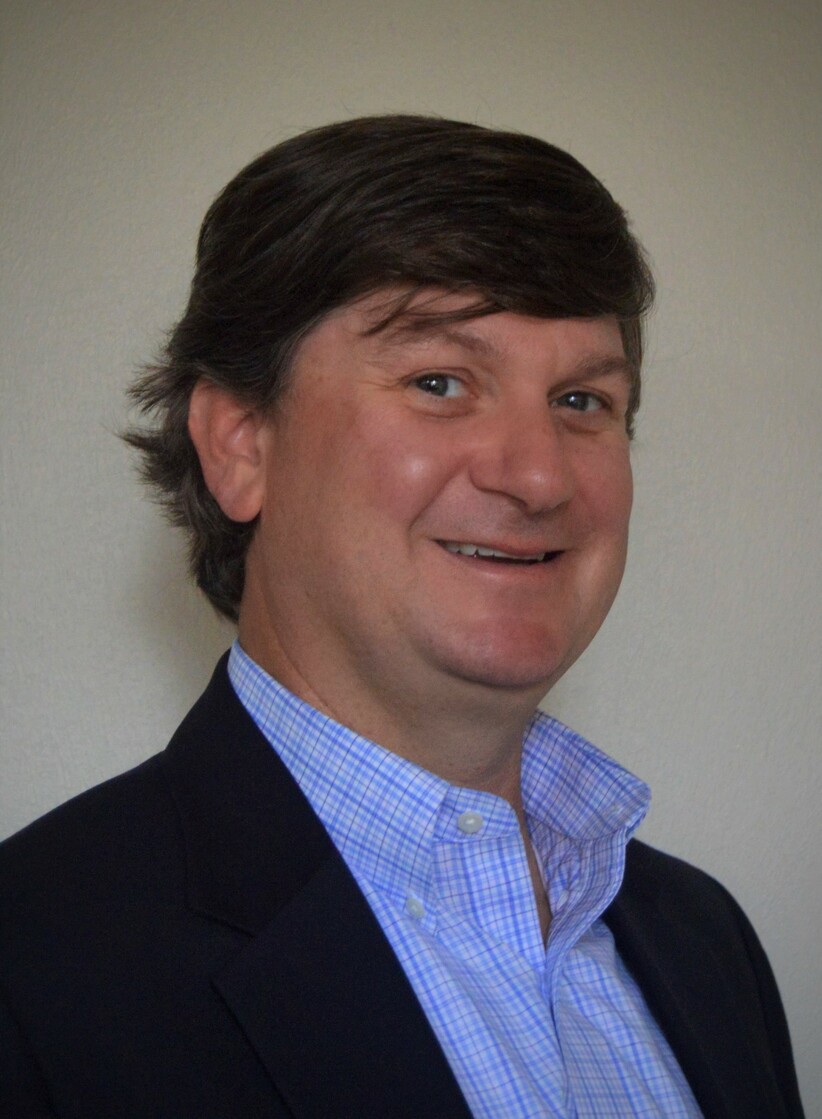 Nick Sutton
President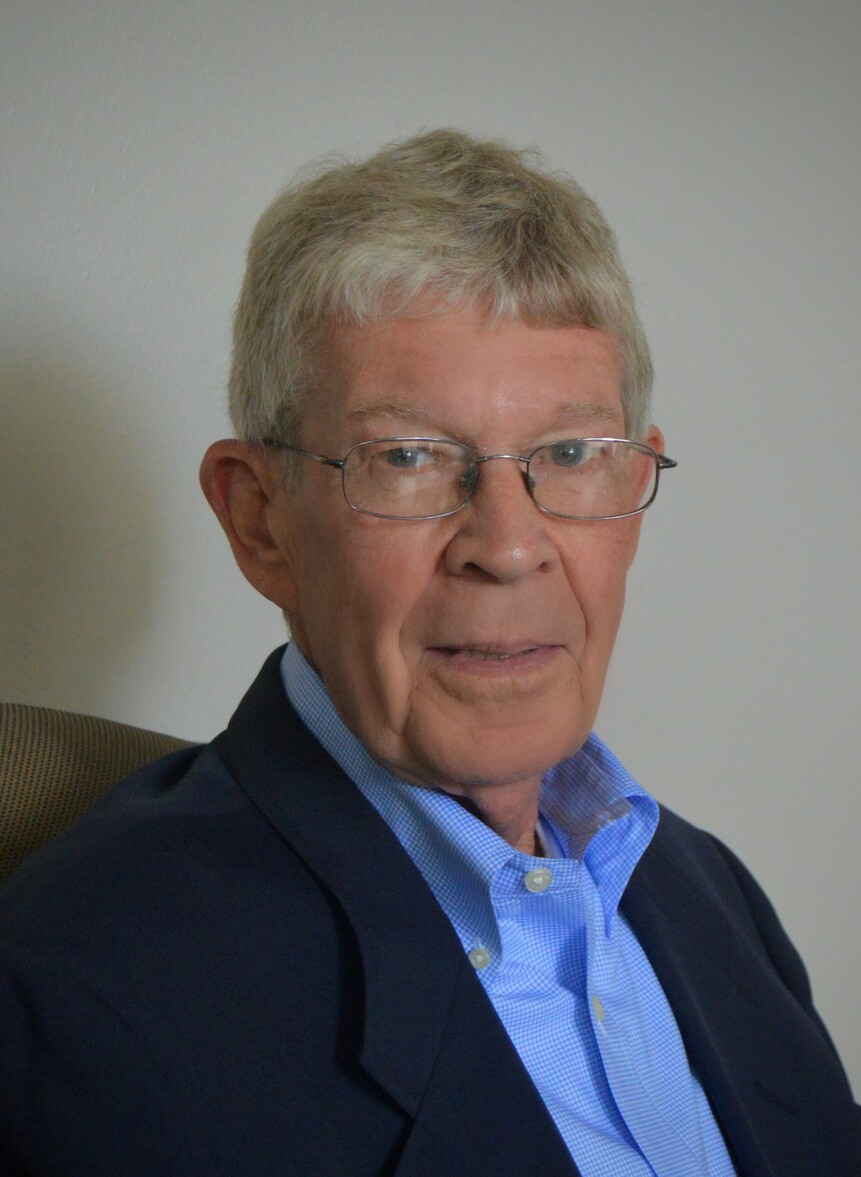 Scott Fogg
Senior Vice President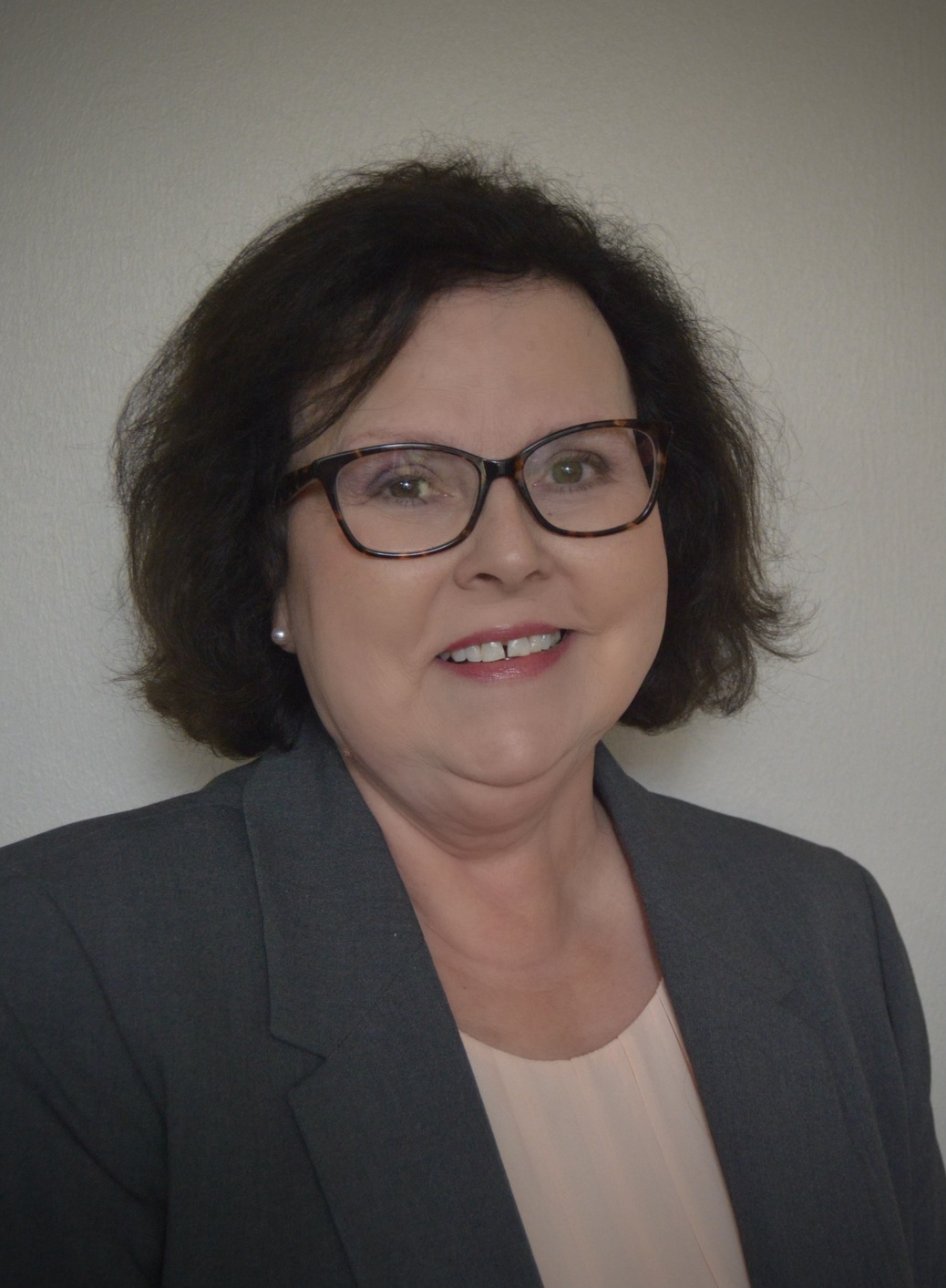 Tempie Busby
Senior Vice President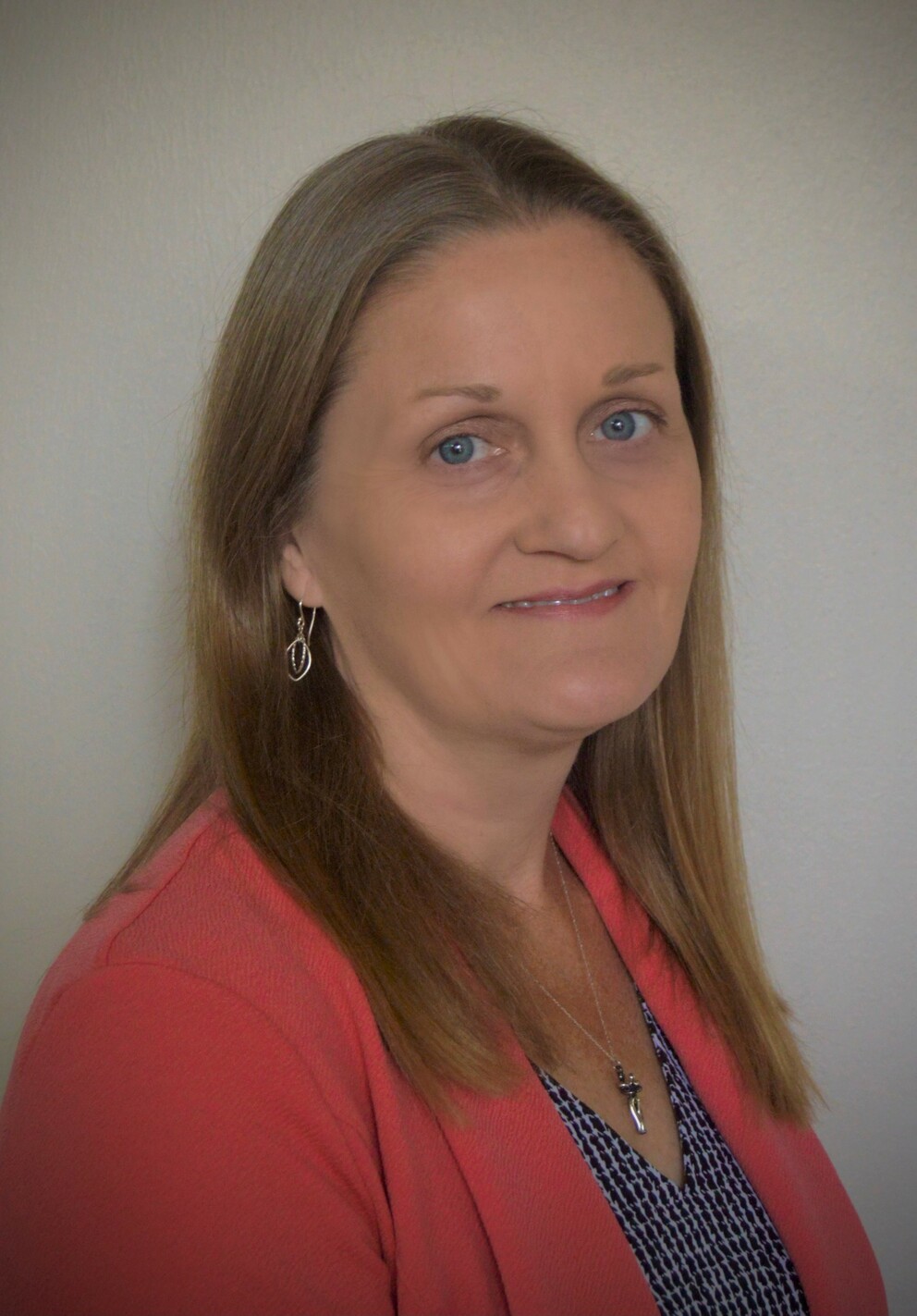 Jeana McCain
Senior Vice President
Trust Officer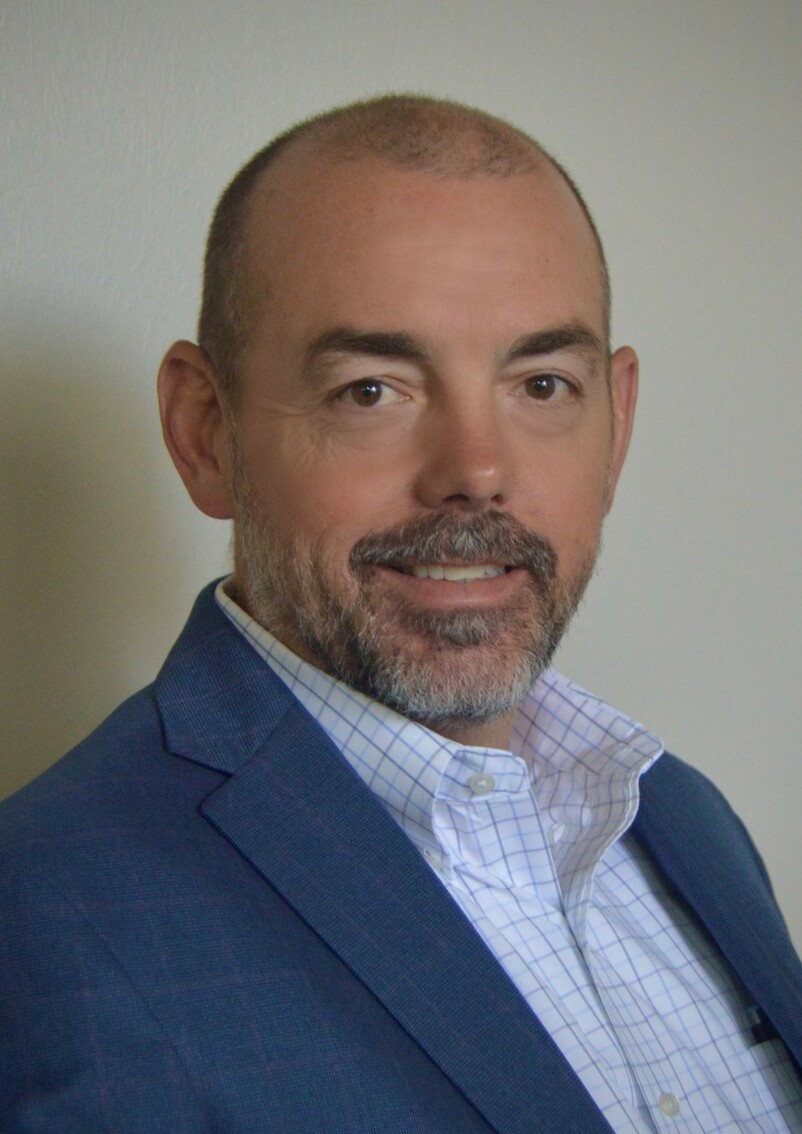 Thomas Gerrard
Senior Vice President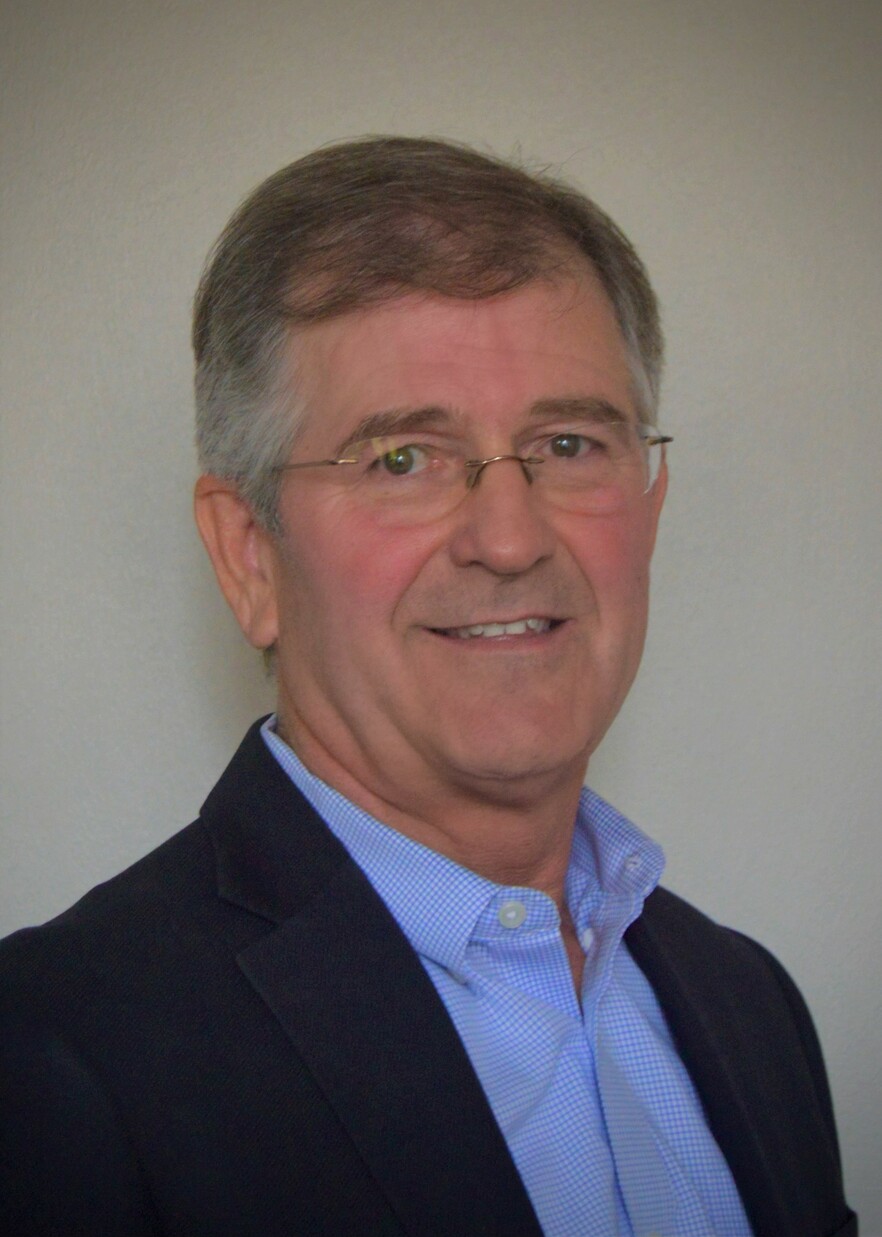 Greg Reece
Senior Vice President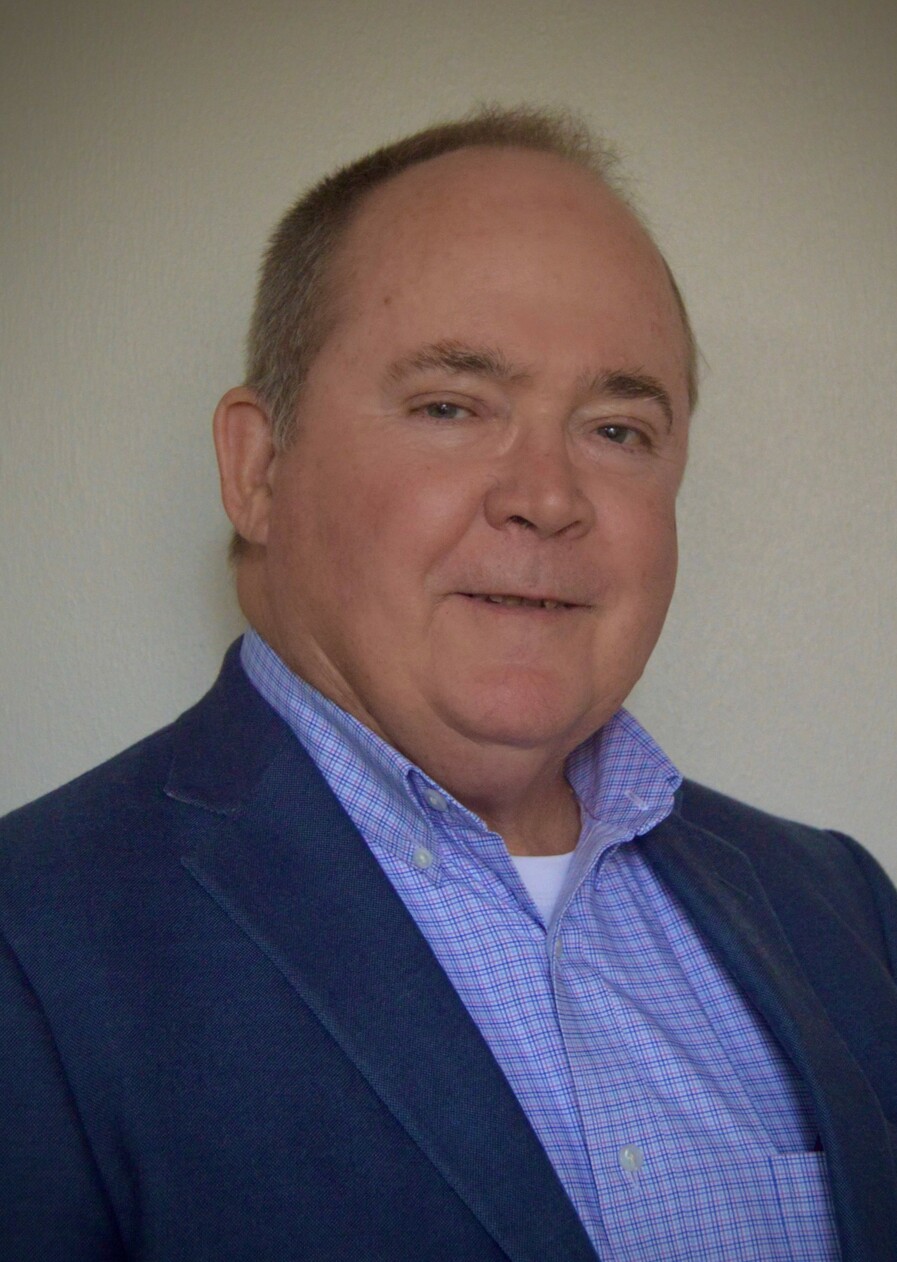 Steve Horton
Senior Vice President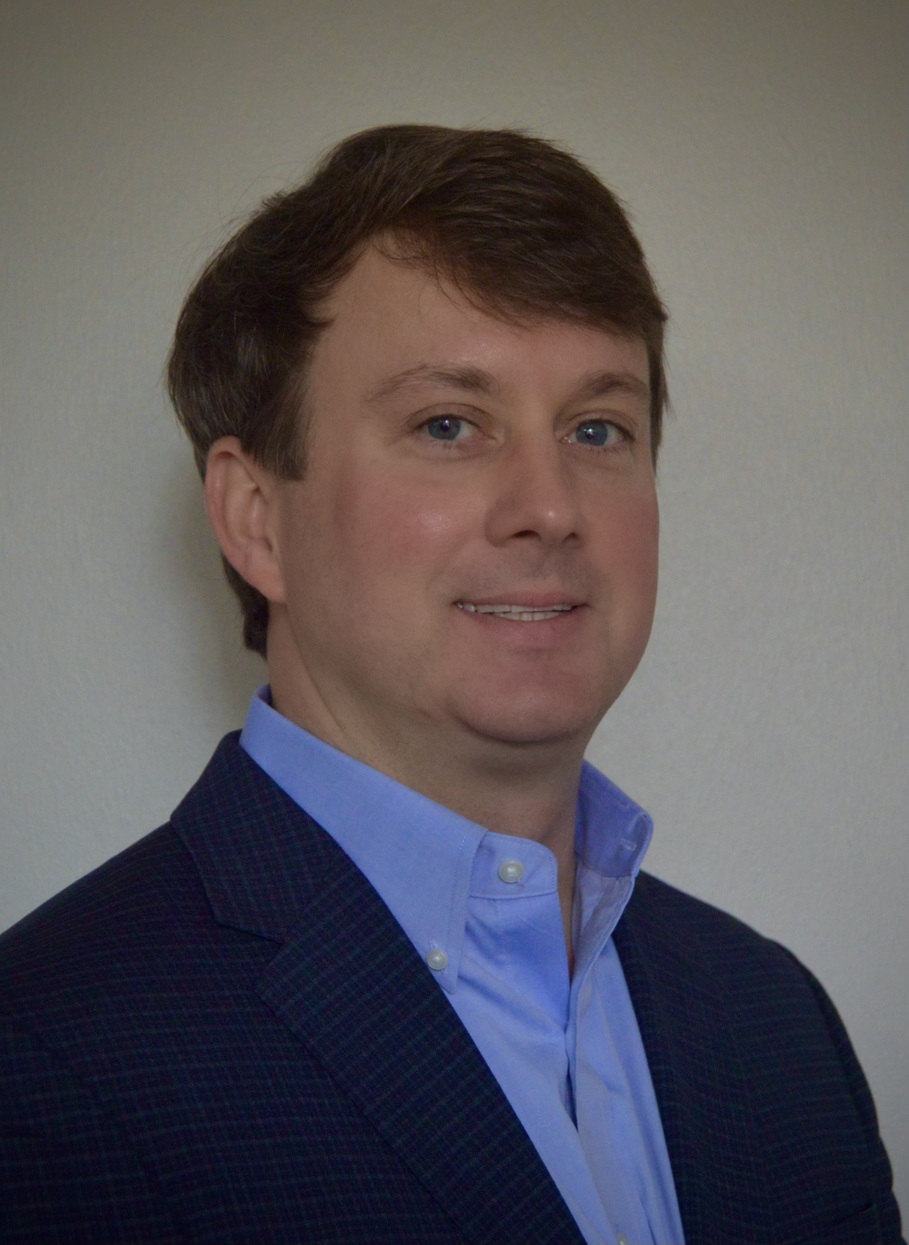 Brooks Winchester
Senior Vice President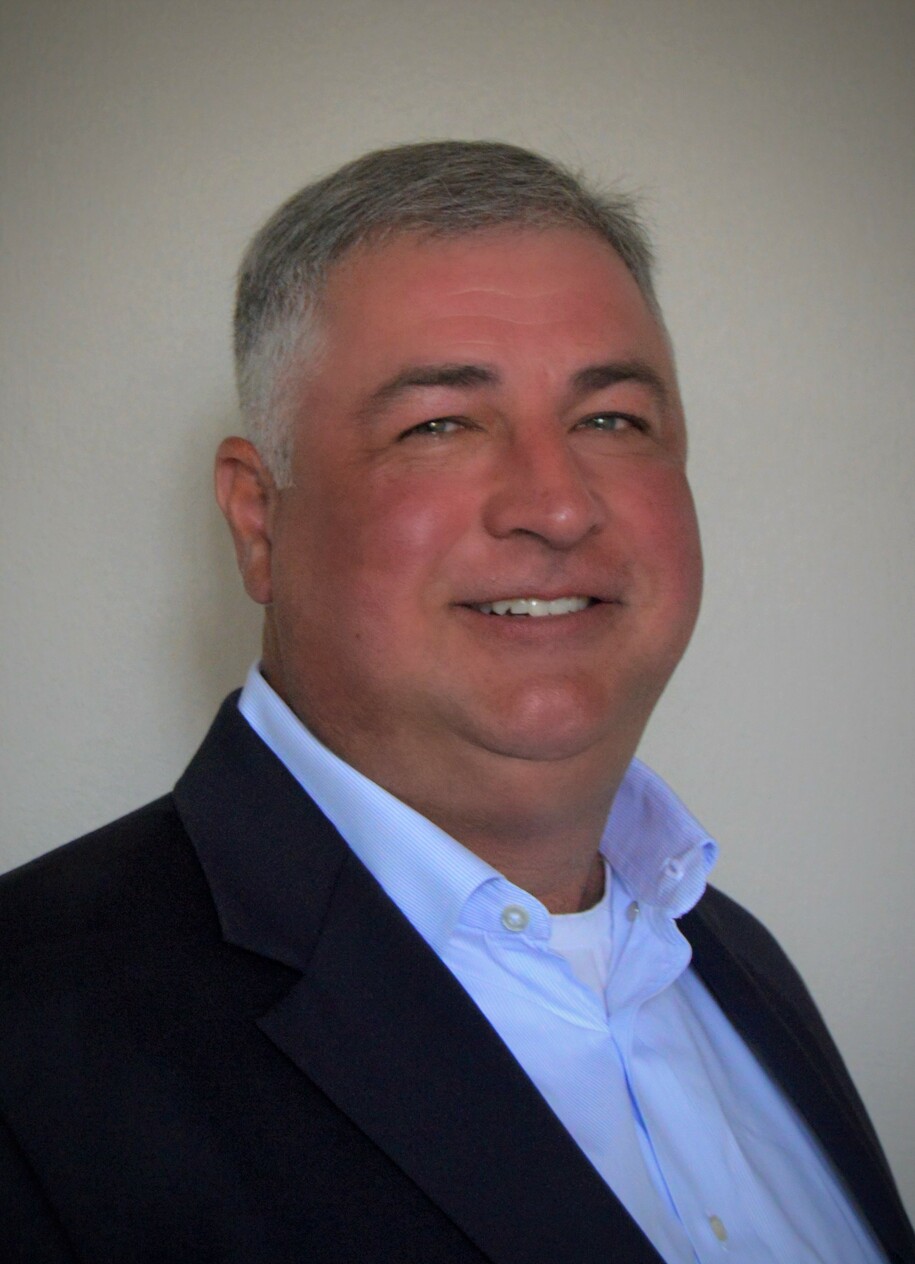 Bill Samisch
Senior Vice President


Meet Our Board of Directors
Denny Jarratt
Forrest City, AR
Hugh Jarratt
Fayetteville, AR
Joe Jarratt
Memphis, TN
Rhea Boyce
Sikeston, MO
Ronnie Carey
Forrest City, AR
Mallory Nimocks
Forrest City, AR
Victor Vaccaro
Forrest City, AR
Brad Devazier
Forrest City, AR
John McDaniel
Forrest City, AR
Brian McDaniel
Forrest City, AR