First National Bank of Eastern Arkansas

Online & mobile banking.
FNBEA Go is the most convenient way to manage your money, and gives you complete control of your account right from your device.

Banking just got easier.
Use your smartphone to simply snap a photo, and instantly make deposits to your accounts.

Welcome to our new site!
Take a look around our new site.
You can always call us at 870-633-3112 or come see us if you have any questions.
Trusted Hometown Bank
At First National Bank of Eastern Arkansas, we take pride in being a community bank.
For over 135 years, we have prioritized exceptional customer service
for our local citizens, businesses, and farmers.
How can we help you today?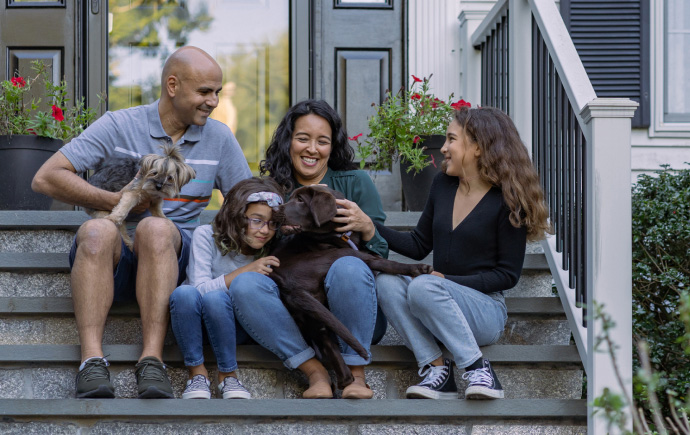 Personal Savings.
Start saving with us today! View our accounts to find the right one for you.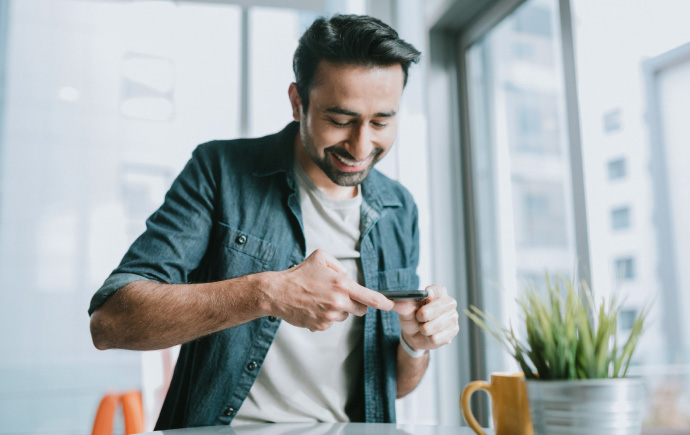 Remote Deposit
Deposit your checks with our Remote Deposit Anywhere service—using your smartphone, simply snap a photo and instantly make deposits to your accounts.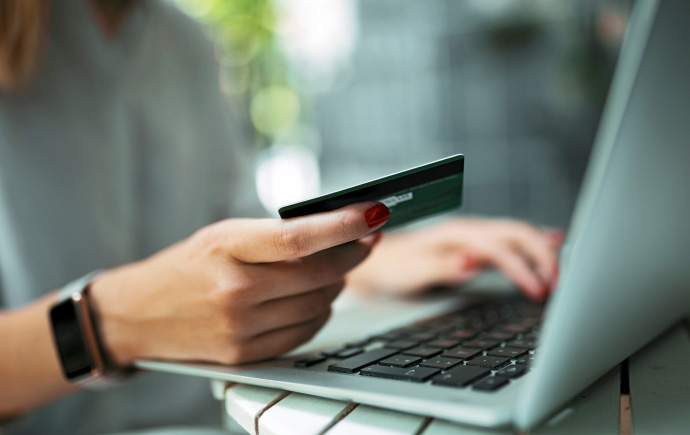 Card Services
Stop by today to apply for FNBEA's Visa® Debit Card and say goodbye to paper checks forever. Take a look at all of the services and benefits that go along with it!
FIRST NATIONAL BANK OF EASTERN ARKANSAS
MISSION STATEMENT
"Our mission is to provide superior and personalized customer service through our staff of dedicated employees.
We will continually reinforce our reputation for superior customer service by providing mutual respect, training, recognition, reward, and security.
We will make an effort to service our customers in such a manner that they will be totally satisfied with First National Bank of Eastern Arkansas."
Personal Checking Accounts
FNBEA Go Mobile Banking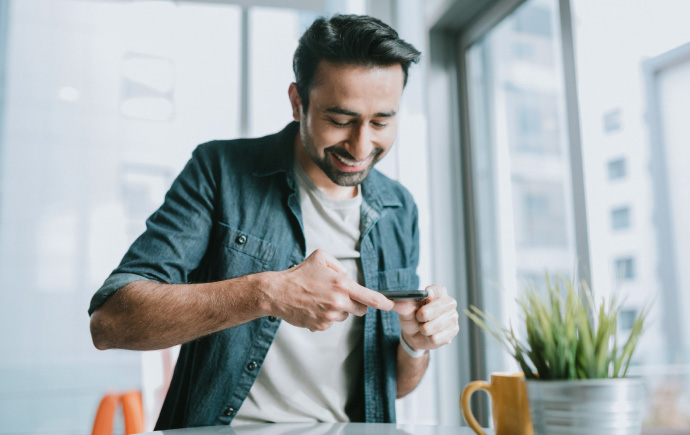 Commercial Loans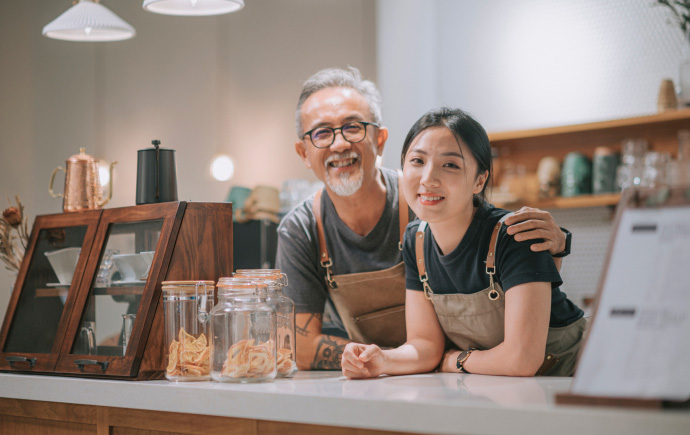 Looking to build your own business?
Take the first step with us today!